Joseph
Theron
Smith
&
Neva
Almira
Harper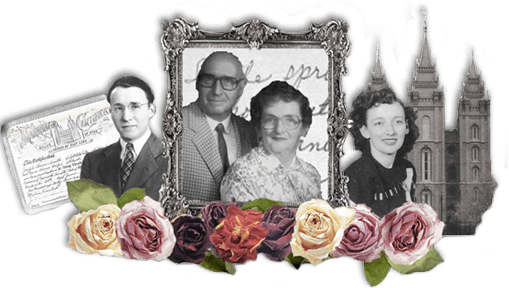 ...sharing family history through the ages.

Smith Harper
Official Smith Harper Photo Gallery
Gallery
A complete archive of family history documents.
Scroll down the page and look for the "Categories" tab on the right side of the page. Research documents are listed alphabetically by family name.
The Instant Pot is so easy to use and food tastes so great cooked in it!
Read More
Page 85 Minutes and Records Perquimans Monthly Meeting of the Religious Society of Friends in North Carolina 1680-1762. (Page 45) "Transcribed out of an old Book … By Thos. Peirce Senr, Thos. Jessop & Robt. Wilson, this sixth day of he fourth month 1728." Page 2/2-3 John Belman of Paquimance, and Sarah Wilson of ye…
Read More