Joseph
Theron
Smith
&
Neva
Almira
Harper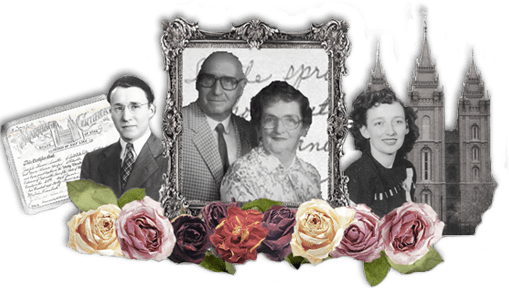 ...sharing family history through the ages.

Smith Harper
Official Smith Harper Photo Gallery
Gallery
A complete archive of family history documents.
Scroll down the page and look for the "Categories" tab on the right side of the page. Research documents are listed alphabetically by family name.
Sorry, we couldn't find any posts. Please try a different search.