Joseph
Theron
Smith
&
Neva
Almira
Harper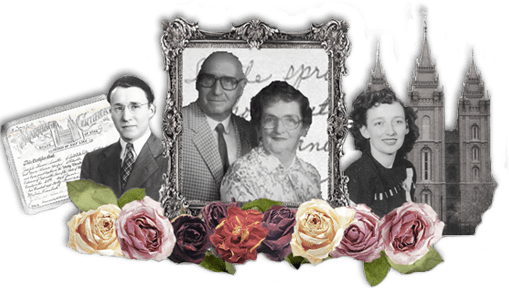 ...sharing family history through the ages.

Smith Harper
Official Smith Harper Photo Gallery
Gallery
A complete archive of family history documents.
Scroll down the page and look for the "Categories" tab on the right side of the page. Research documents are listed alphabetically by family name.
Wednesday, May 25th 1803 134 Bridgers Oniel vs William Ballance and John Pearce. The Same Jury was Sworn to try this Suit, and find the dollars mentioned in the bond to be of the Value of Ten Shillings each amounting to the Sum of (blank) Ct. Money and Costs.
Read More