Joseph
Theron
Smith
&
Neva
Almira
Harper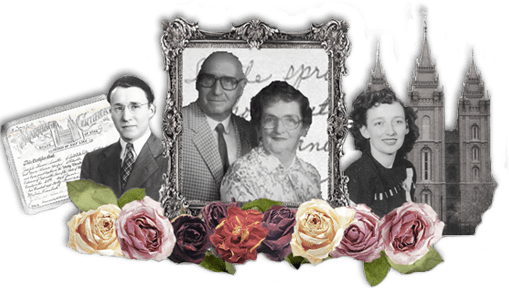 ...sharing family history through the ages.
A complete archive of family history documents.
Scroll down the page and look for the "Categories" tab on the right side of the page. Research documents are listed alphabetically by family name.
ff.320, 121 Examination of the King of Patmmon, 20 June 1634, in the presence of Captain Samuel Mathew, Captain John Utty, Captain William Peirce, Mr. Thomas Hinton, Mr. George Calvert, Mr. Fredericke Winter, Captain Cliborne and others, concerning the Isle of Kent.
Read More